Blog Posts
---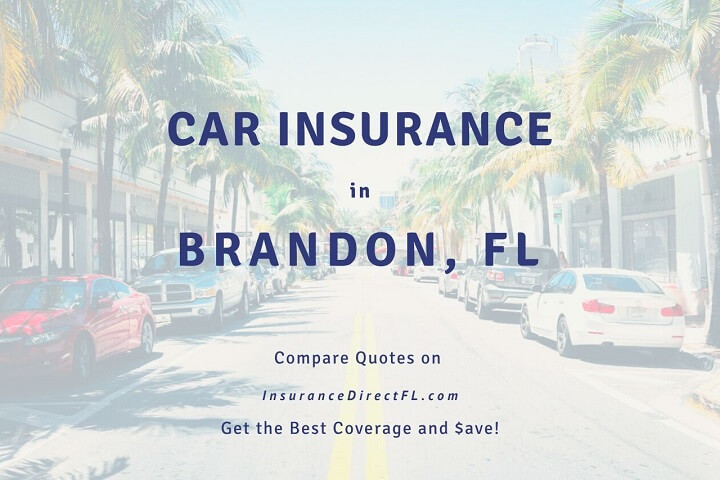 Cheap Car Insurance in Brandon, Florida.
When you invest in expensive cars, it is important to have a backup in case of unfortunate events, which is why it is necessary to have cheap car insurance in Brandon, Florida, to protect you from any sudden financial constraints in case your car is in an accident or requires repairs. Brandon car insurance is your one stop shop to all your requirements and the best car insurance in the state of Florida. The best auto insurance is the one that covers all aspects and is still affordable for the clients. Our agency aims to provide cheap car insurance quotes in Brandon, Florida...
---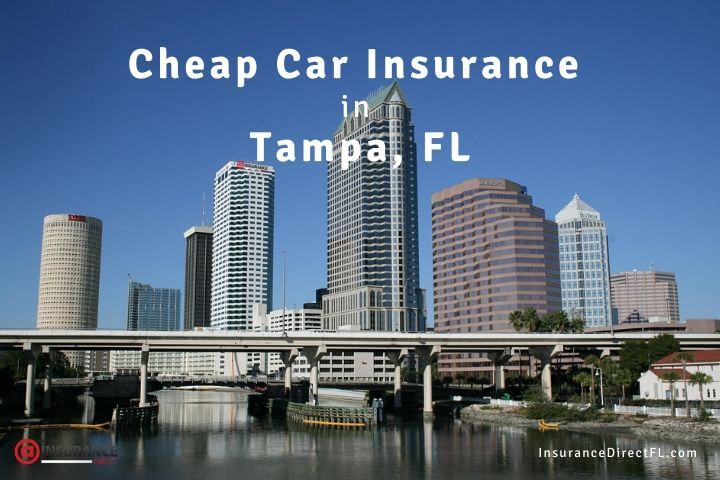 Cheap Car Insurance in Tampa, Florida.
The best way to find cheap car insurance in Tampa is to compare auto insurance policy rates and discounts after getting cheap car insurance quotes. Stop overpaying and searching — we will do all of the hard work for you! All you need to do is to get a free quote online, and we will take care for the rest.
More than 2 million residents are licensed drivers in the Tampa Bay area in Florida. The high number of people who are driving and how they drive makes Florida one of the most expensive state in terms of car insurance. Finding the cheapest car insurance quote available in Florida can be overwhelming and time-consuming. There are numerous companies, agencies and brokers in Tampa Bay claiming to be the best insurance providers available. But which agency or insurer is offering the cheapest car insurance in Tampa?
---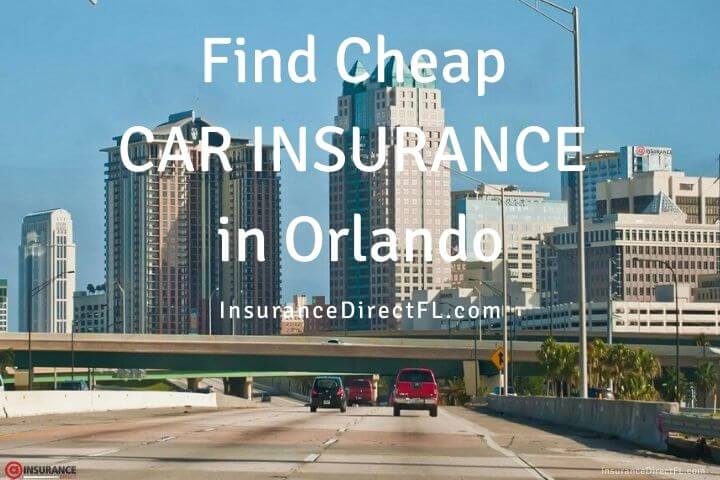 Find Cheap Car Insurance in Orlando, Florida.
When looking for cheap car insurance in Orlando, there are plenty of factors to consider. The most crucial factor is to ensure that you get the best coverage for your money. Many companies offer cheap insurance covers around Florida and making sure that you find some of the best ones is crucial.
You can't select any company on the market just because they offer clients affordable car insurance in Orlando. You first need to find out what the company is all about, how they operate, if they are legit, and whether you can fully trust them with your money. Here, we are going to talk about low-cost car insurance in Florida to consider...
---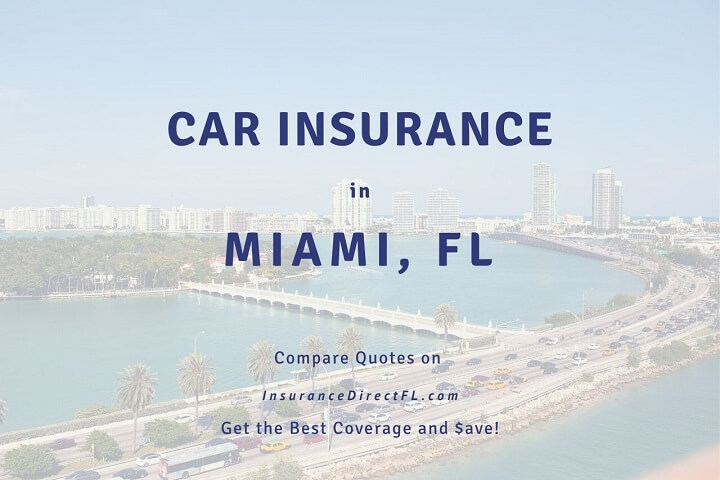 Compare Cheap Auto Insurance Rates in Miami, Florida.
If you are a resident in the state of Florida, you may be looking around for the cheapest car insurance in Miami Florida that you can find today. Since a monthly car insurance payment can raise your monthly household budget and its expenses significantly, you may want to shop around for the best rates before you make your purchase. Since the cost of cheap auto insurance Miami policies can vary greatly from one company to the next, you should do everything that you can to keep the cost down. This is especially the case for those of you who have had accidents, traffic tickets, teens in the home and a host of other things that inherently takes the auto insurance rates up...
---